The Ford F-150 Versus The Competition
The Ford F-150 remains the best-selling vehicle in America of all time, with more than 20 million sold since its inception in the late 1970s. With the most recent iteration of the iconic pickup truck boasting a variety of best-in-class accolades to uphold its rich reputation of robust reliability and brawny fortitude, drivers throughout Hillsdale and across the nation continue to choose the Ford F-150 as their heavy-duty truck of choice.
A History of Dominance
Since its conceptual inception in the form of the Model TT in the early 1900s, the Ford F-150's history stands as a testament to American automotive ingenuity and a steadfast commitment to providing the American people with the heavy-duty vehicles they require. With recent iterations boasting the powerful yet efficient EcoBoost® engines, spawned from Ford's re-tooling of their factories to produce more efficient and powerful vehicles while competing brands required bailouts during the financial crisis of 2008. 
With innovative design and a commitment to serving drivers throughout United States with pickup trucks that seamlessly integrate to any lifestyle, the Ford F-150 and its numerous trims offer an affordable, comfortable, robust and reliable pickup truck that continues to stand atop the domestic automotive market after decades of dominance.
The Ford F-150 vs. The Chevy Silverado 1500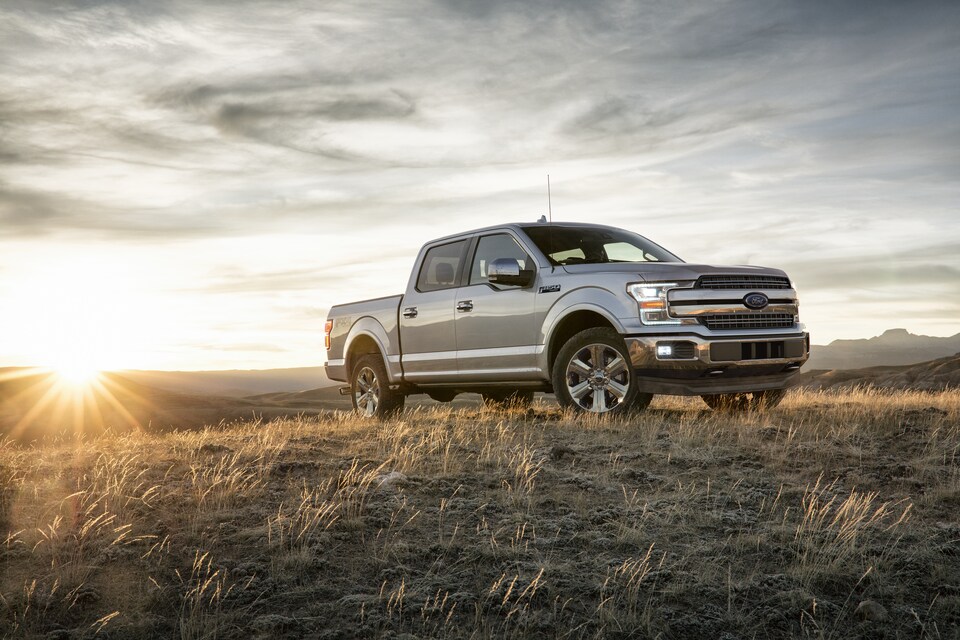 How They Match Up: Ford F-150 vs. Chevy Silverado 1500